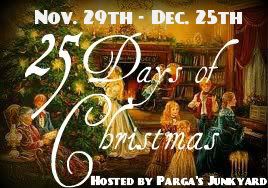 Don't forget to check back every day through Christmas for a brand new post and giveaway!
Today's post is from Dani Sue Dreams, and here is a sample of what is to come:
Christmas Trees: The Good, the Bad, the Ugly & the HUH?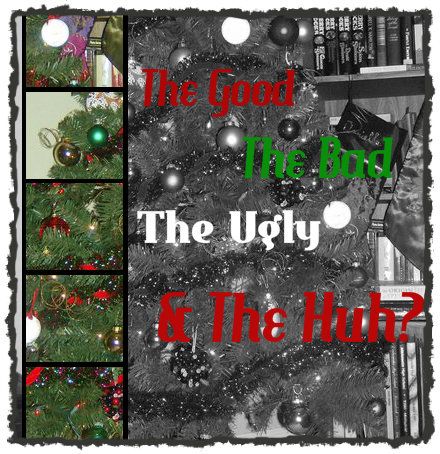 The Christmas Tree is probably the most iconic image of Christmas. Every year millions of people all in the United States, Europe, Australia, and other parts of the world either dig out that dusty old faux tree, cut down a fresh one, and sometimes even invent their own! I remember my Grandma Ann did a different theme every year...one year she just had 2 columns of faux white pine leaves with all pink tinsel and ornaments. Throughout the years she had many different themes, some good and some outlandish...but always full of Christmas cheer. I scoured the Internet to bring you some of the best in show, worst in show, and everything in between...of Christmas trees. Get inspired or see what not to do! Read the whole post here.